PRF. We've got what you need when you want to get the job done,

quickly and easily without paying the earth.
Agricultural contractors, farmers and truck operators all want to get the job done quickly and easily without paying the earth. And to do this they need reliable plastic products that last, are less expensive and can be delivered fast.
But many plastic mouldboards and truck liners just don't last or take too long to get to you. New Zealand conditions can be harsh enough.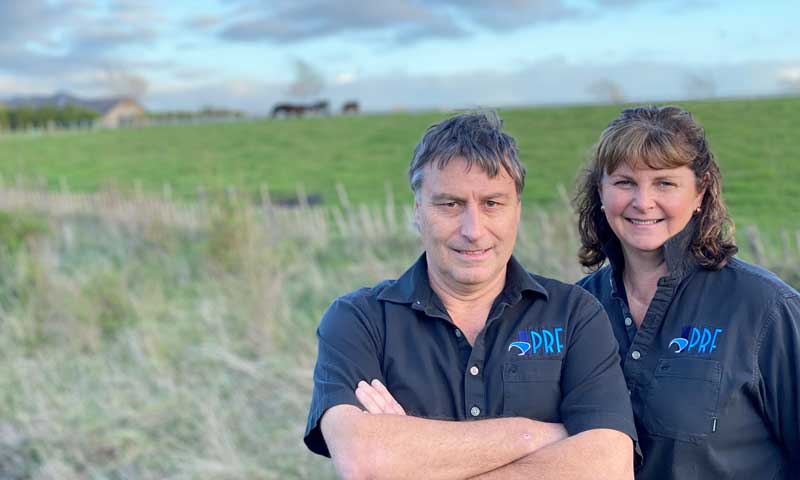 Getting the job done should be easy
✓ Farmers
✓ Agricultural Contractors
✓ Truck Contractors
✓ Automotive & Marine Industry
Over 21 years PRF has provided farmers, agricultural and truck contractors with superior products that help you get the job done quicker.
We're now the preferred plastic repairer in the Wanganui Region and the leading Mouldboard Manufacturer in New Zealand.
We've got plastic mouldboards designed by us here in New Zealand for New Zealand soil conditions, truck liners fitted on-site to get you on the road quicker.
And provide plastic welding and fabrication for repairs or new developments.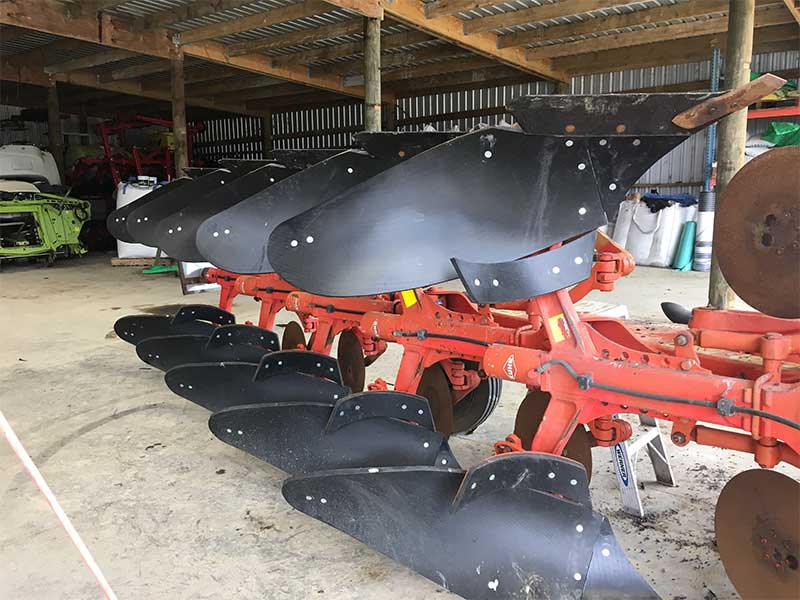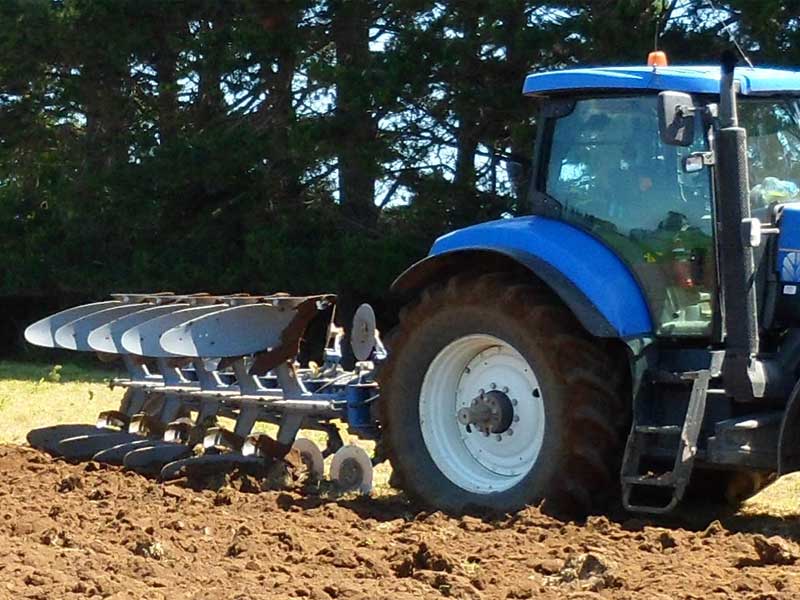 We started manufacturing plastic mouldboards when a frustrated contractor came to us. He felt he wasn't getting enough wear from his existing plough mouldboard.
He asked if we were able to manufacture them and if we could make a product that would last longer than what he currently used. And wouldn't cost him the earth.
So we developed a product that was better quality, lasted longer and cost less. So he could get on and do his job more easily.
Our plastic mouldboards help agricultural contractors and farmers cover 25% more ground compared with many European made mouldboards.
Now, as the only New Zealand manufacturer of plastic mouldboards to the agricultural sector we've been supplying Kiwi and Australian farmers for over a decade helping them save time and cost with mouldboards for plough equipment.
And with our custom-made Truck Deck Liners, we help transport operators & contractors save time and money by selling the best and fitting on-site so you have less time off the road.
As New Zealand's Plastic Mouldboard Truck liners and ag part specialists, we'll help you get the job done easily.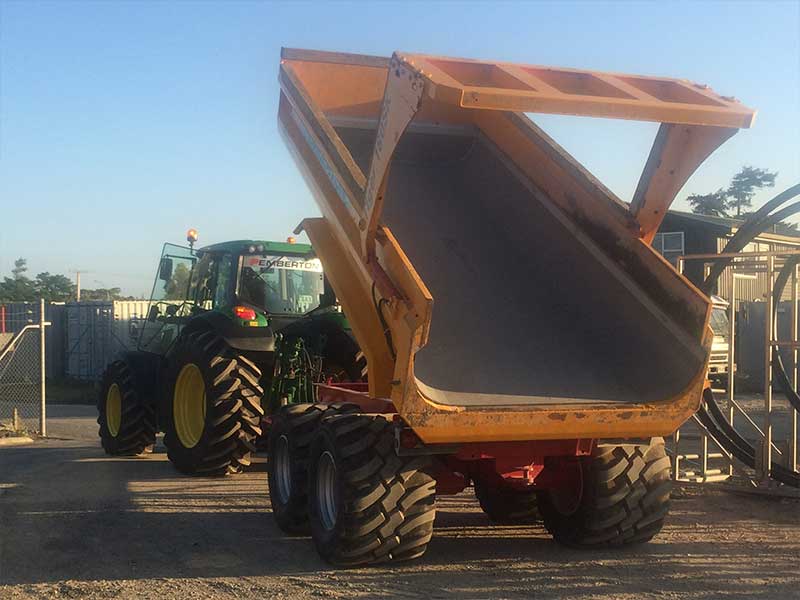 What Our Customers Say About Us
"Vaughan and the Plastic Repairs team have always provided top class service and are a pleasure to deal with. No job is too big or too small."
Mars Petcare
Wanganui
"The buying experience was excellent, Vaughan went all the way to ensure our needs for a specific type of board were met in a timely and cost-efficient manner. We found the boards had longer wear properties and a better furrow finish. I would recommend these to anyone needing another option to OEM boards as they tend to be overpriced."
Rex Fare
Bradfields
"Service and reliability! Vaughan goes that extra mile."
Ian Gunn
Marton Panel and Paint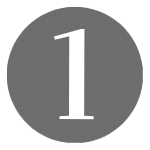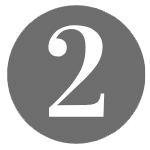 Tell us what you're looking for
We'll get the parts out ASAP
✓ Money back guarantee
✓ Fast and efficient service
✓ Free insurance quotes
✓ Drop off and pick up service
✓ On-site liner fitting