Plastic Welding
We supply plastic welding and fabrication services on all plastic products to industrial, automotive and private clients throughout the North Island. We have advanced technical welding equipment and love a challenge. We'll happily discuss with you your requirements whether it is for a plastic repair or a new and specific fabrication.
We can help enhance existing products and are keen to assist with the development of new products. Contact us now.
Plastic Fabrication
Bins and tanks fabrication
We are able to fabricate bins and tanks to your specific requirements, we'll even brand them with your lettering and / or numbering.
Automotive and marine fabrication
We provide quality fabricated tanks for your automotive and marine requirements.
Piping fabrication
We offer fabrication of all PVC or HDPE piping you may require.
Typical Repair Work
Automotive repairs
We take away the hassle and offer a drop-off and pick up service when we repair your bumpers, interior panels, mirror housings, headlight and taillight housings, flares, mudguards, battery boxes, plastic panels, dashboards or farings. We can also arrange the painting for you!
Marine repairs
We offer a complete service of plastic repairs to boats, jet skis, dingies, canoes, and kayaks. Why replace your petrol tank, water tank, battery box or engine cover – perhaps we can repair it?
PE Pipe Fabrication in progress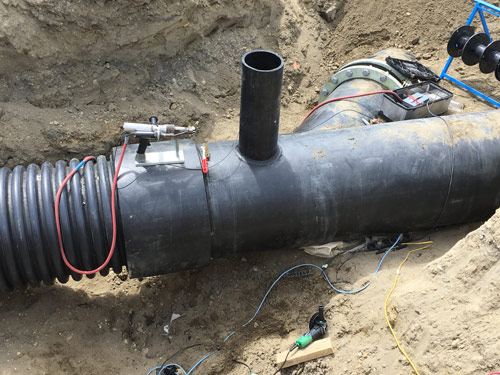 PE Pipe Fabrication Finished Joint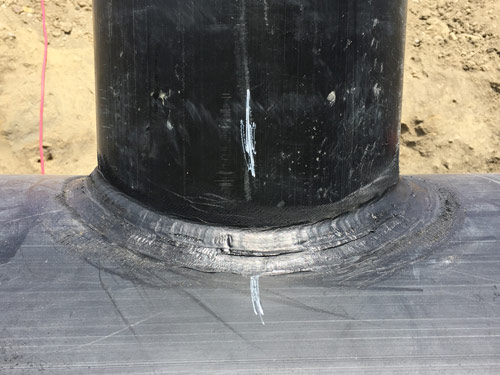 Heat Room Trays for Beehives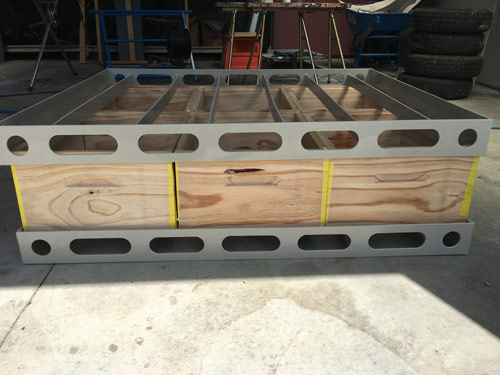 Plastic Heat Room Trays for Beehives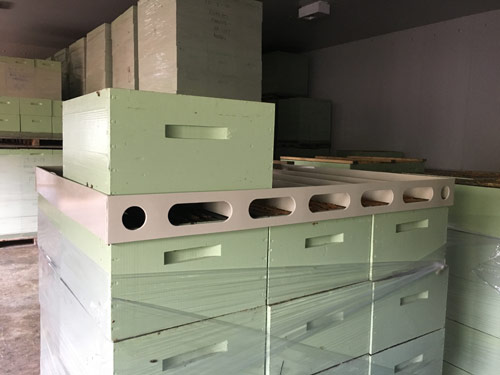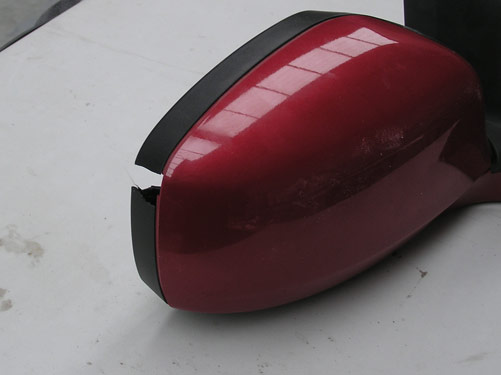 Motorcycle Mirror Repaired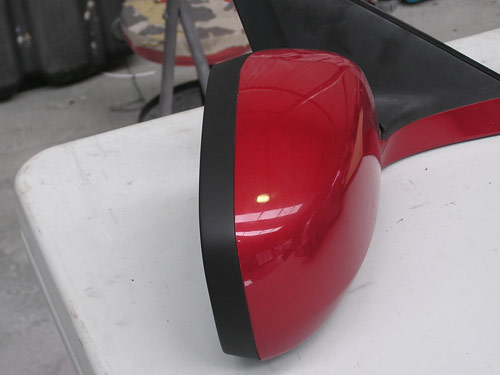 5 Cube Loader Bucket Fabrication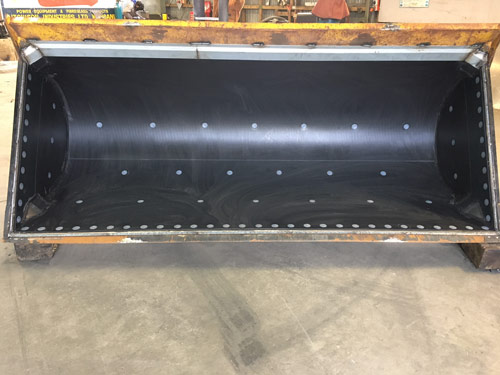 Close up 5 Cube Loader Bucket Liner